Webinar Registration
Please fill out this form to register in the webinar.
Personal Information
Registration
Please fill out this form to download the document.
PERSONAL DETAILS
Request a DEMO
See how we can help you Pass your next CQC inspection
COMPANY DETAILS
Managing CQC Compliance has never been easier
With the MediComply software you can manage your whole clinic stress-free. MediComply has 4 unique interactive dashboards, which will ensure you always stay CQC compliant.
TRY IT NOW
We ensure you Pass your CQC Inspection
MediComply, show the compliance health of your clinic in real time, the health meter indicate how likely you are to pass a CQC inspection
TRY IT NOW
How it Works
After signing up to the MediComply, we provide a tailored compliance health check of your clinic, to check the current compliance status. This automates all your compliance digital activities within the compliance activity calendar.
With Sectors do
we cover
Aesthetic Clinic
Private Medical Clinic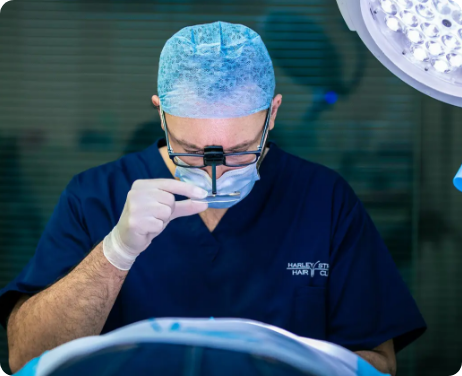 Hair Transplant Clinic
Care Homes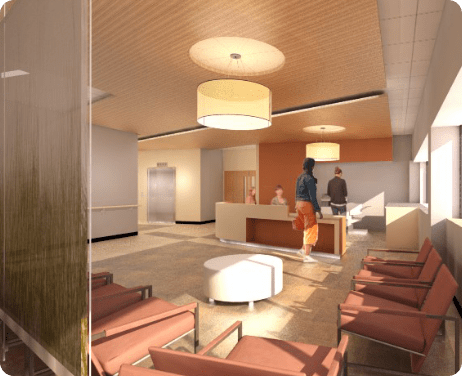 Mental Health
Dentist
Our Services
CQC Registration Process
MediComply, show the compliance health of your clinic in real time, the health meter indicate how likely you are to pass a CQC inspection
Compliance Management Courses
MediComply, show the compliance health of your clinic in real time, the health meter indicate how likely you are to pass a CQC inspection
Mock Inspection
MediComply, show the compliance health of your clinic in real time, the health meter indicate how likely you are to pass a CQC inspection
Our Key Features
Compliance Management
Interactive dashboard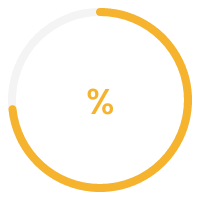 Compliance Health Check Score
500+ Compliance Templates
Digital Checklist, audits, risk assessment
Activity Calendar – giving you daily reminders of tasks
Accident & Incident Management
Compliance Reporting Tool
CPD Courses
Verified CPD Courses for your team
Contact Us
Find out how much
time and money you
can save
Best for: Healthcare organisations
Objectives: Product demo, Feature-wise
walkthrough, Benifits of Credentially
Onboarding Support

Training

Online Resourses
//